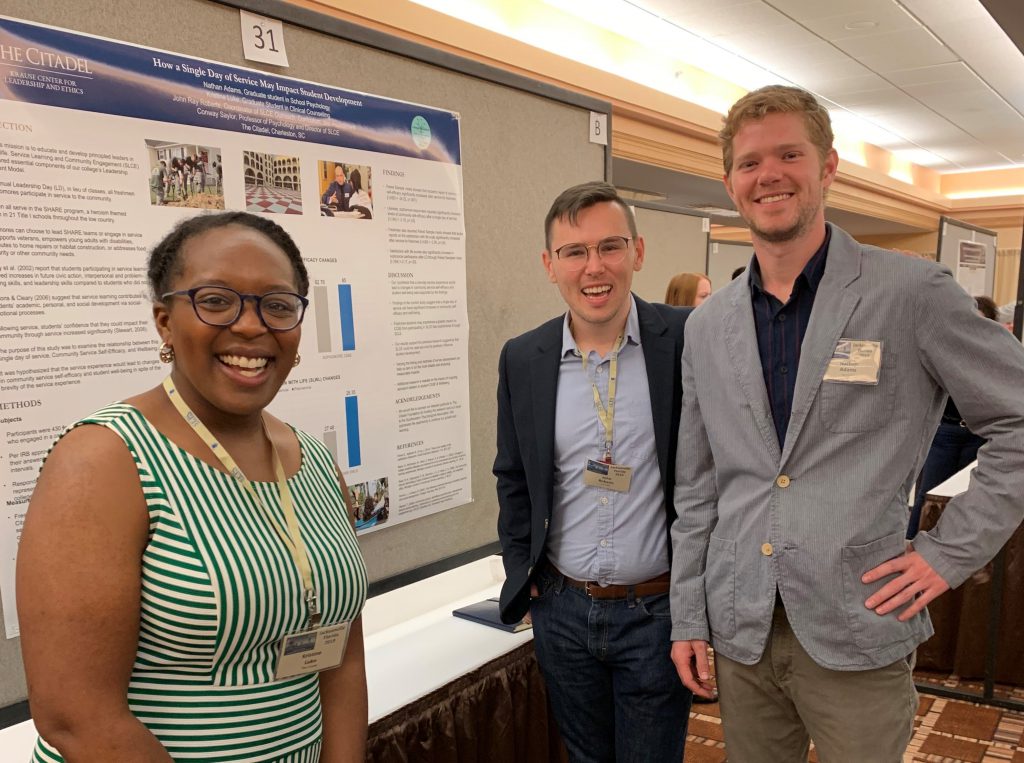 Our SLCE program is committed to scholarly evaluation of our programs and their impact. IRB-approved protocols enable us to generate data about student and partner-reported impacts in key target areas:
Learning by serving
Developing as a leader through SLCE
Exposure to diversity
Change in perspective
Increased desire to serve in the future
Community service self-efficacy
Well-being
Openness to diversity
Recent key findings are highlighted here. Faculty and students are invited to collaborate in a scholarly examination of SLCE-related issues.