Mission
Identify, honor and develop leaders in collegiate and community life.
Encourage collaboration among students, faculty, staff and alumni to advance leadership.
Promote and publicize our ideals.
Vision
As the most respected and effective leadership honor society, Omicron Delta Kappa strives for excellence in leadership and character development.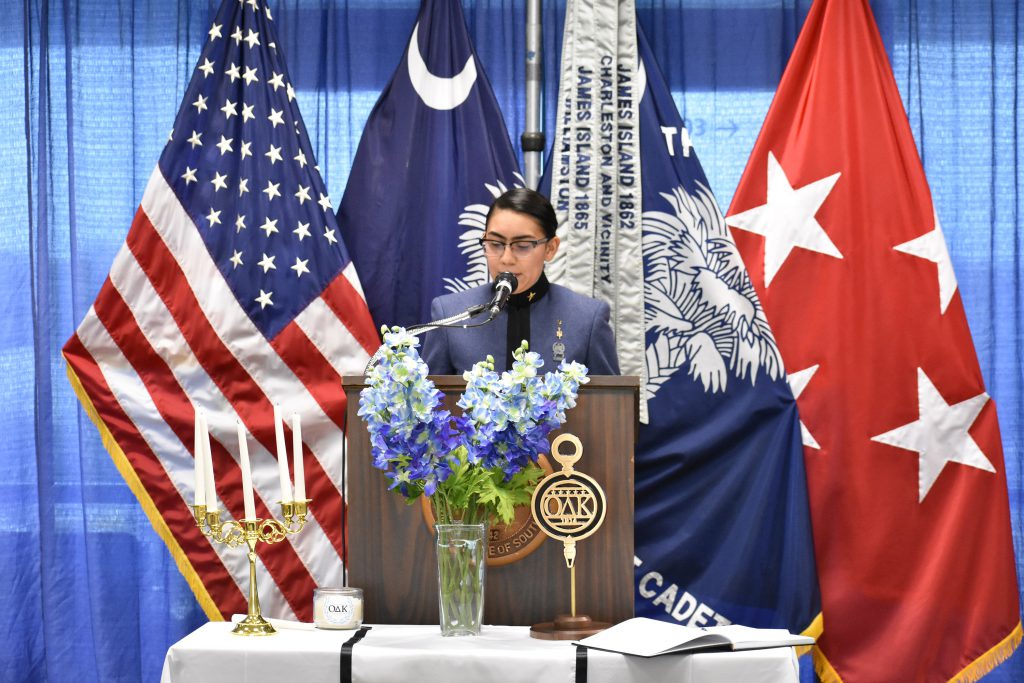 O∆K Ideals
Scholarship • Service • Integrity • Character • Fellowship
Five Phases of Campus Life
Scholarship
Athletics
Campus or Community Service, Social and Religious Activities, and Campus Government
Journalism, Speech and Mass Media
Creative and Performing Arts
Information
For more information visit the Omicron Delta Kappa website.