The Citadel's mission is to educate and prepare graduates to become principled leaders in all walks of life by instilling the core values of The Citadel in a challenging intellectual environment. A four year developmental progression of SLCE experiences is a vital part of executing that mission.
On these pages our students, faculty, staff, alumni, friends, and community partners can find information and updates about our service opportunities, partnerships, resources, and engaged scholarship. We are committed to collaborations that strengthen our community while developing students who are prepared and motivated to be life-long engaged citizens.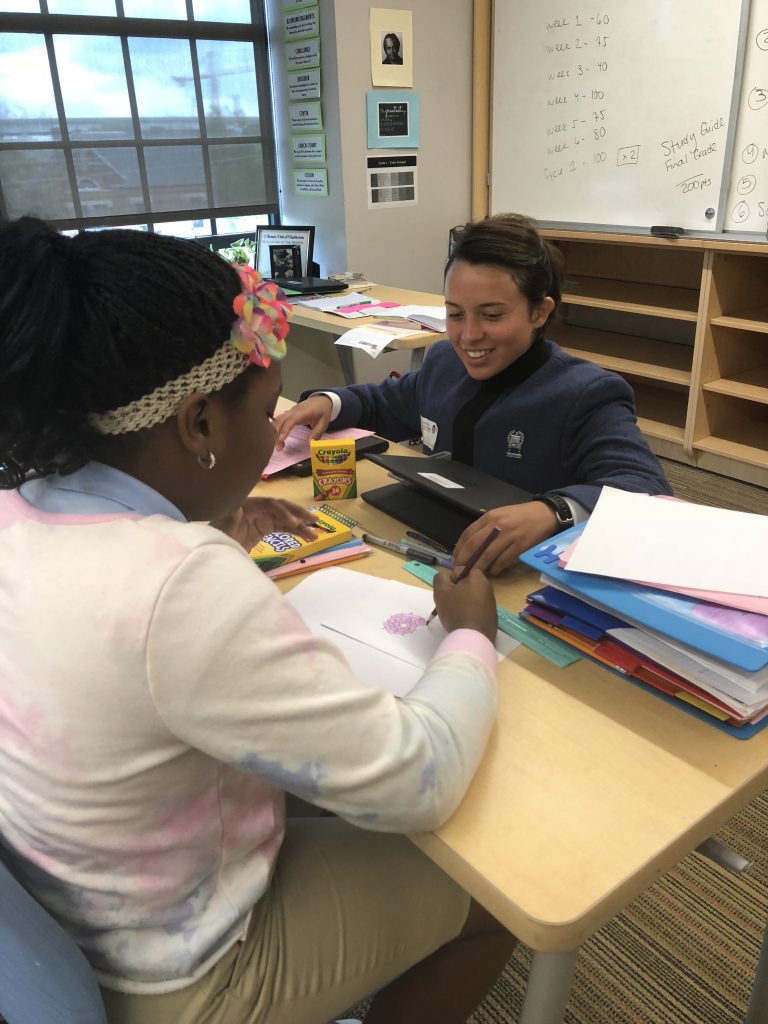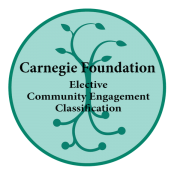 The Carnegie Foundation for the Advancement of Teaching recognized the breadth and quality of service The Citadel provides to the Charleston community, the state, and the nation by selecting the college for the 2015 and 2020 Community Engagement Classification.
The Citadel earns the 2015 Carnegie Foundation's Community Engagement Classification
The Citadel earns the second 2020 Carnegie Foundation's Community Engagement Classification